I Believe in Paul Ryan
August 11th, 2012
He's the white knight, the hero entitlement reform needs. What's that you say? Mitt Romney's negatives in the swing states show almost opportunity to make up lost ground? Remember, it's always darkest before the dawn. And I promise you, the dawn is coming.
Let's just hope the experience of running in a presidential campaign–with Mitt Romney and against Barack Obama–doesn't leave him wandering around Washington muttering to himself and flipping a coin.
(I don't do Photoshop, but surely this has to happen. Internet, make it so.)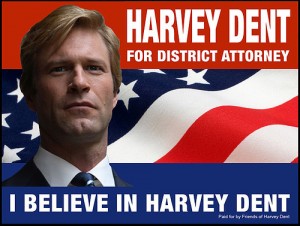 Updated: Courtesy of the great Katherine Miller: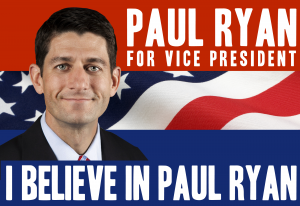 Awesome.
[…] my Paul Ryan as Harvey Dent riff (and why has no one picked up the subtext?), I haven't had any deep thoughts on the veep […]